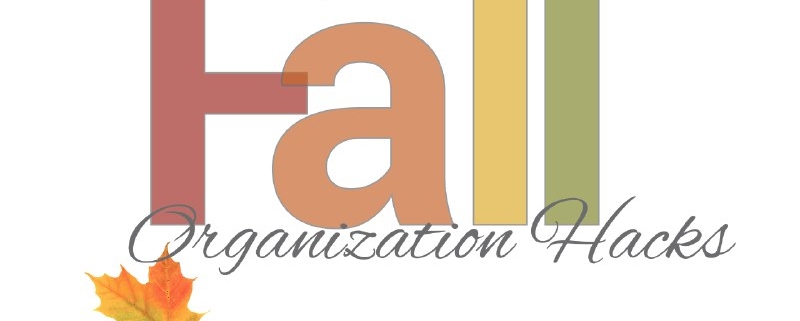 Whether you have a house keeper or not, someone who comes once a week to clean, or you simply distribute chores to your family members, there are some things that only mom is diligent enough to do!

This Fall I'm spending 20 minutes per day working on different stuff around the house, here is what I'm up to for a more organized house hold.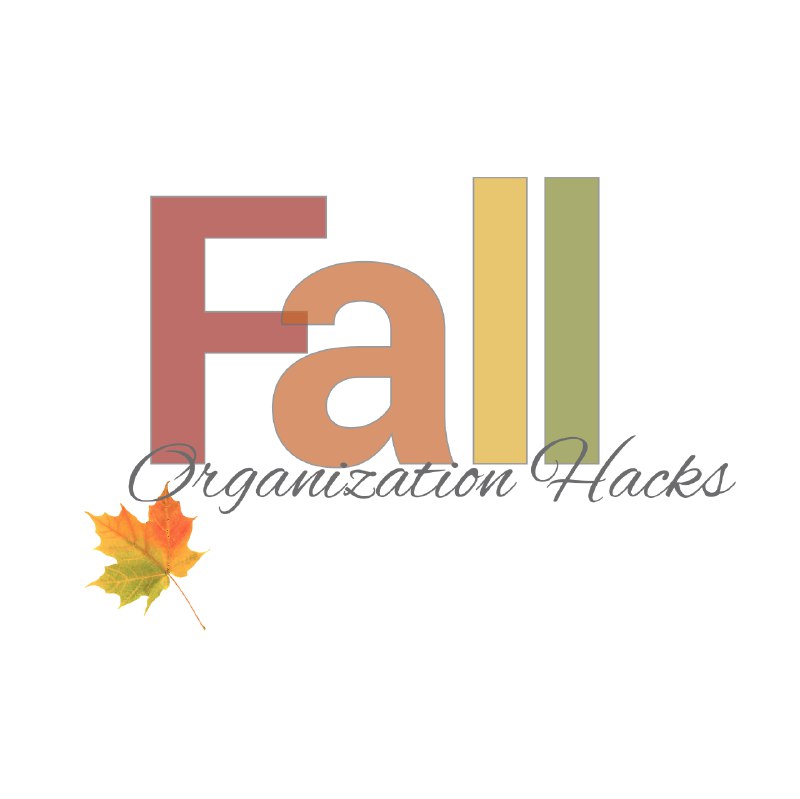 Day 1: Check the Dates
Check the medicine cabinet and fridge for expired meds and food, you'll be surprised how much will go out. I'm not big on make up but if you have a collection, make sure to go through what's still durable and what isn't.
Day 2: Pack Summer in a Box
I love Boxes (really I do), so all swimming gear including swim suits, floaters, goggles etc get packed in a box and set away.
Day 3: Shoes
Flip flops and beach wear gets packed with your summer boxes but what about the kids. As I wrote this post mine are 3.5 years and 1 year old, so many shows are specially of the toddler get worn out. Toss out the ones that didn't survive the season. The ones that did but will measure small soon, I toss them in the washing machine and box them for when the little one is old enough the wear them.
Day 4: The Car
Two kids and the back seats! Gross. No mater how clean I think I can be, I really like taking my car to the gas station for a good Spring and Fall clean (it takes around 30 to 45 minutes) and I use my time wisely while I wait, prepare my weekly meals, grocery list, or even in my case today writing this blogpost. I have a nice hanger on the back of the passenger seat where a few toys and books sit to keep Hana busy during long rides.
Day 5: Warmer Closets
The days are still warm and the nights are quite chilly. A good time to clear out the closets from all those tanks and sleeveless tops and to find light long sleeved tops and sweat shirts for the kids for the fall season.
Day 6: Outdoor Spaces
Whether you have a garden, a balcony, or an outdoor terrace, it's time for the cushions to go in and the outdoor toys to be wiped clean and sent to storage.
Day 7: Paper and Crafts
I'm the kind of mom who stuffs invoices in her wallet and when it gets packed I shove them in a console drawer so I forget about them, but they rack up and not in a good way. Go through your deserted papers, toss those that have been logged in (if you track your finances) and if you like to keep crafts that you kids do at school, put them in a file for them to remember down the line.
Do you have any other fall organization hacks that you do at home? Share your knowledge with us in the comments down below.
http://larahadi.com/wp-content/uploads/2018/10/photo5897925902518562554.jpg
799
800
Lara
http://larahadi.com/wp-content/uploads/2018/03/LaraAbdulhadiLOGO-300x152.png
Lara
2018-09-30 08:37:43
2018-10-08 08:40:44
Fall Organization Hacks