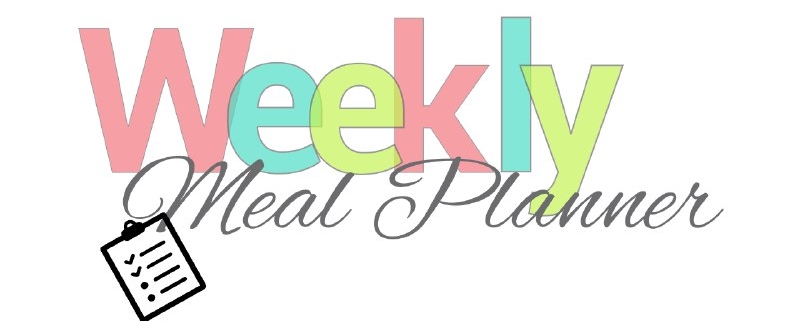 OK, so let's get real, you know how hard it is to be a working mom and to cook every single day? Every month, every new year, I say 'this month is going to be different', THIS MONTH: I'M GOING TO COOK DAILY and serve fresh, homemade meals every night of the week.
Well, LOL, that barely lasts two consecutive days before I end up ordering in Pizza for dinner simply because I'm spent, and let's not forget packing lunch boxes for two kids in preschool five days a week.
So I decided to take it up a notch, and just start planning one week at a time, I succeeded and managed 6 consecutive days of no take out, and it just sounded simpler and easier to do it one week at a time, one milestone at a time, and to try to create meals using the same base ingredients.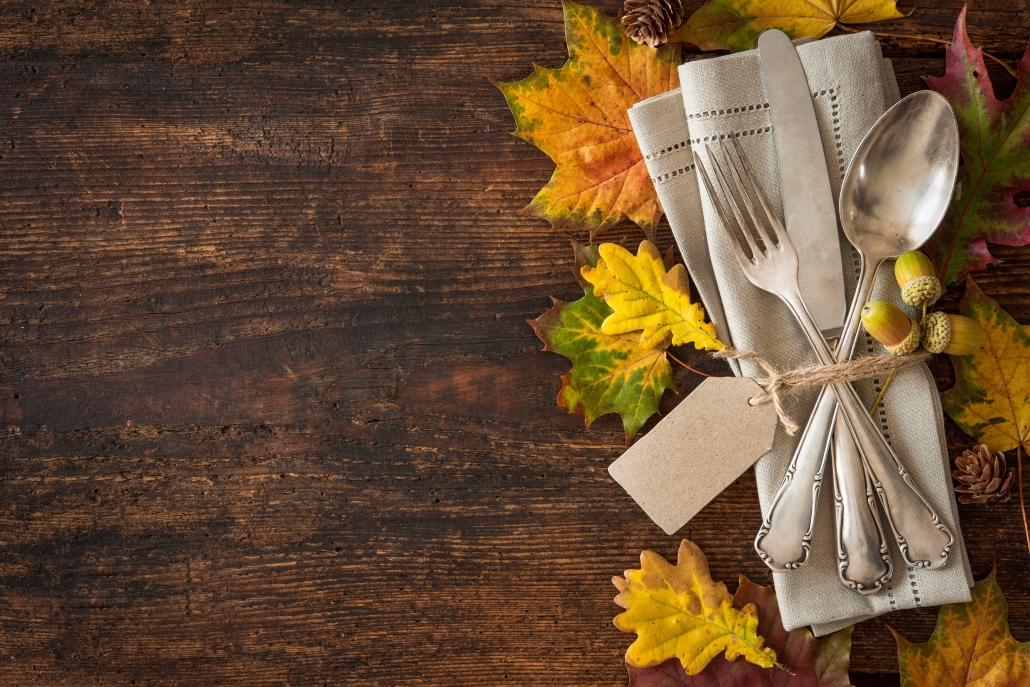 [1] Plan Ahead.
I cannot do what my mom does, every night she wonders what she is cooking the next time, bless her heart she is a working mom, who thinks of it every single day. Instead I spent a good 30 minutes a week, planning for the week ahead, ideally the night before I go grocery shopping.
[2] Prepare Once, Eat Twice.
No kidding, I did it last week and it was a hit. I marinated some fillet steaks to prepare well steaks for lunch. The next day, the same fillets that sat in my fridge marinating over night, I ended up cutting into thin sliced and cooking with sautéed onions and green peppers, hello Philly Cheese Steak Sandwiches. The day after, some more onions and peppers, cooked in a wok with mushrooms and carrots and a simple vegetable noodles. Get my drift? Believe it or not, it works.
[3] Don't be afraid to freeze.
There are so many items that you can freeze, my go-to that my children love and doesn't skimp on quality is spinach cooked in onions, homemade spaghetti and pizza sauce, and of course Mlookhiyeh. We have one of the above at least once a week, so while my rice or pasta is cooking, there goes my ready-made meal too.
[4] Grocery List!
I like to shop Friday mornings when the streets are empty and I have nothing to worry about. I take at least one kid with me and one stays behind with my husband. Whatever plan I put together, goes into my list of needed groceries, it helps me stay on budget, and to buy whatever is necessary. More on this later on this week
[5] Involve your family!
My mom never allowed anything on her fridge, me on the contrary, from pictures, to magnets, my weekly plan now has a new home. See the kids can't read yet, but the hubby and I can, and it helps me stay motivated. Download my blank template and happy meal planning.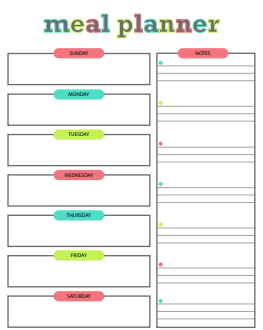 Click here to download my Meal Planner
Do you have any plans working mamas (dads are welcome too!), share them in the comments below.
http://larahadi.com/wp-content/uploads/2018/10/photo5897925902518562553.jpg
799
800
Lara
http://larahadi.com/wp-content/uploads/2018/03/LaraAbdulhadiLOGO-300x152.png
Lara
2018-10-07 18:56:53
2018-10-08 08:47:40
The Working Mom's Guide to Meal Planning